Prime Do for business training program includes a foundation practice of Prime Do Skills and Principles, and:
Prime Do Algorithms for Burnout Prevention
Prime Do for Leadership
Prime Do Business is a necessary training program for black belts that would like to become Prime Do Trainers and eventually run their own training clusters, dojos.
The Prime Do for Business Training program is also provided to CXOs, Leaders and Entrepreneurs for profit, non profit or global sustainable development.
The training program benefits includes the advancement of leadership skills, effectiveness, emotional self-management, focus, family-life-work-balance.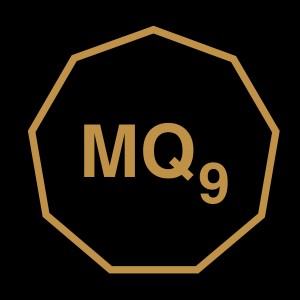 MQ9 Solutions
For instance, the www.mq9.nl Matrix-Quotient 9 Solutions, a division of the Stichting Luis Daniel Maldonado Fonken, focus on providing services for organizations and leaders in the fields: leadership, effectiveness and  family-life-work-balance. Some Prime Do methods, algorithms, principles and katas are thought to MQ9 customers. MQ9 trainers are holders of Prime Do for Business licenses, specially designed for MQ9 team members. But MQ9 services and knowledge is not 100% based on Prime Do methods and principles. Matrix-Q Education, Matrix-Q Coaching, Matrix-Q Assessment methods and Matrix-Q Algorithms are also important part of MQ9 knowledge.